Feature Services
Please Click on the images to get more detail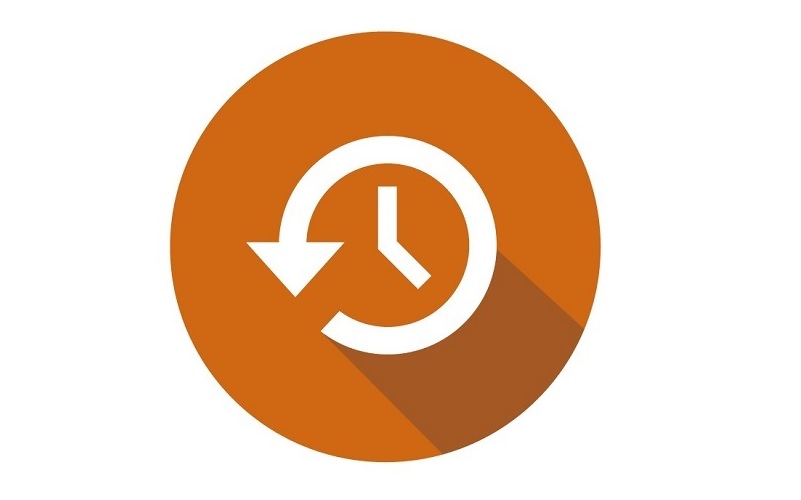 IMPROVED LEAD TIMES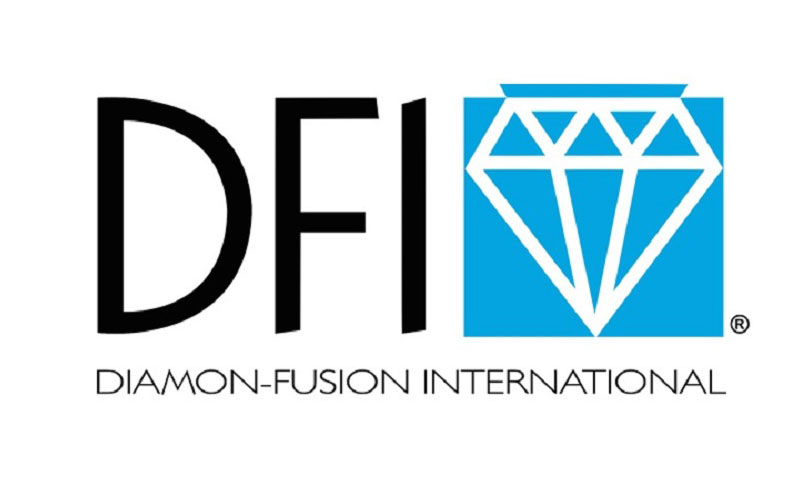 DIAMON-FUSION PROTECTIVE COATING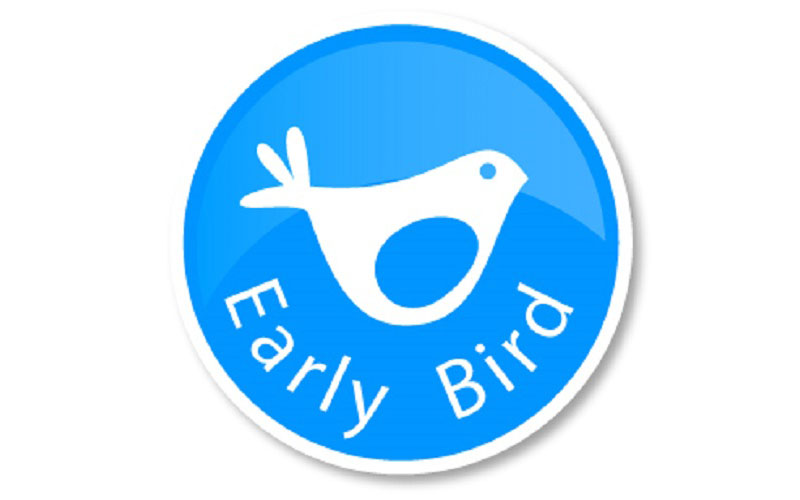 EARLY BIRD PICK-UP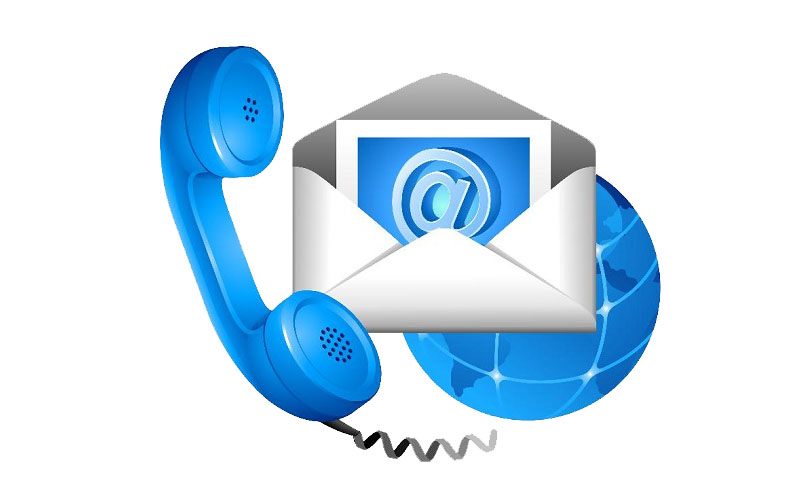 FASTER TURN-AROUND ON QUOTES
Tempco offers exemplary services for small and mid-size customers as well as large companies. Our experienced staff understands your business – we're local, so turnaround is fast, from quote to finished product. With value pricing and our state-of-the-art production equipment and techniques, Tempco consistently provides its customers quality glass products.
Opaci-Coat Spandrel
We are pleased to announce that we have been certified to offer Opaci-Coat spandrel glass and wall-cladding to architects, glaziers, and designers. Capable of providing fallout protection, it can be used on any glass type, but colors truly pop when applied to low-iron glass. It is a problem-free method for opacifying any glass type, including reflective, high performance or tint glass. We currently stock White, Harmony Solex, Warm Gray and Black, but we can match any color for custom jobs. Feel free to request samples.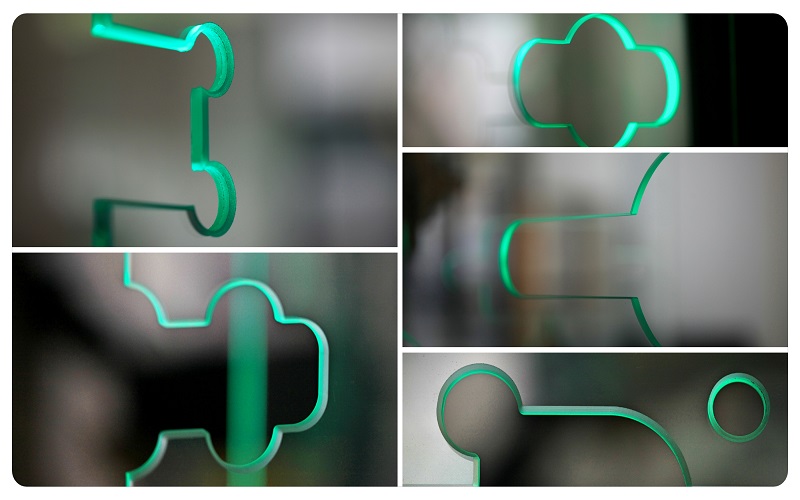 Vertical Milling and Drilling
Our brand new state-of-the-art CNC Mill and Drill is capable of processing virtually any cut-out, regardless of complexity, using its multi-tool spindle for milling, drilling, countersinking, and arising. When coupled with our experienced technicians, we can process small and large-volume shower door orders, glass entrance door systems, display cases, and furniture set pieces.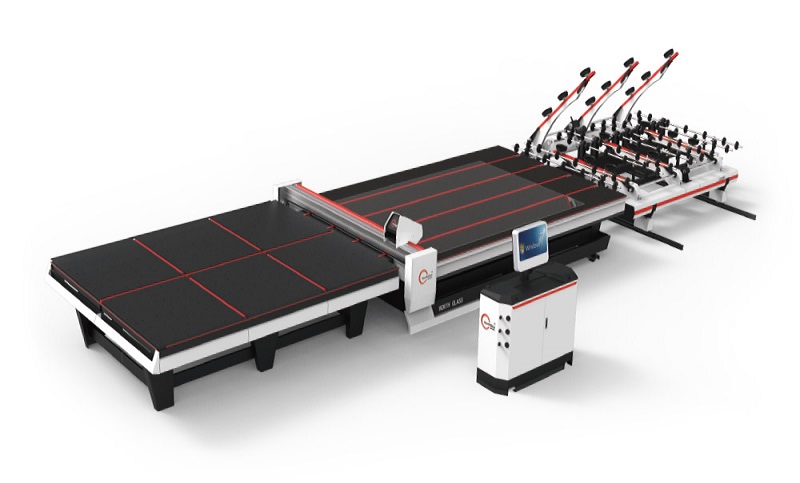 Glass Cutting & Washing
Our new cutting table triples our current capacity. It cuts quicker than we can break. Precise cuts, every time. The fully automated CNC glass cutting table provides straight-edge and shape cutting, has edge deletion capability, and handles glass sheets up to 144" x 100". Our 8-brush glass washer and dryer system accommodates all glass types, including Low-E.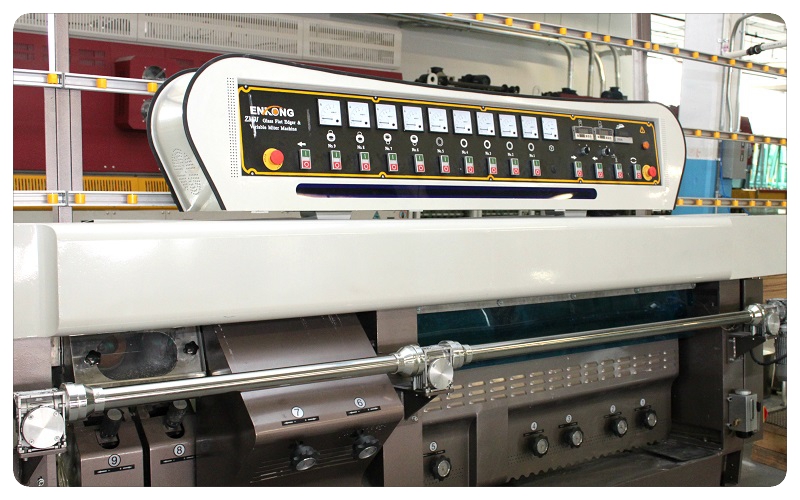 Edge Polishing & Mitering
Our vertical automated edge polishers accommodate large-size glass, rapid cycle times and considerable processing capacity. We offer flat polishing as well as mitered edges.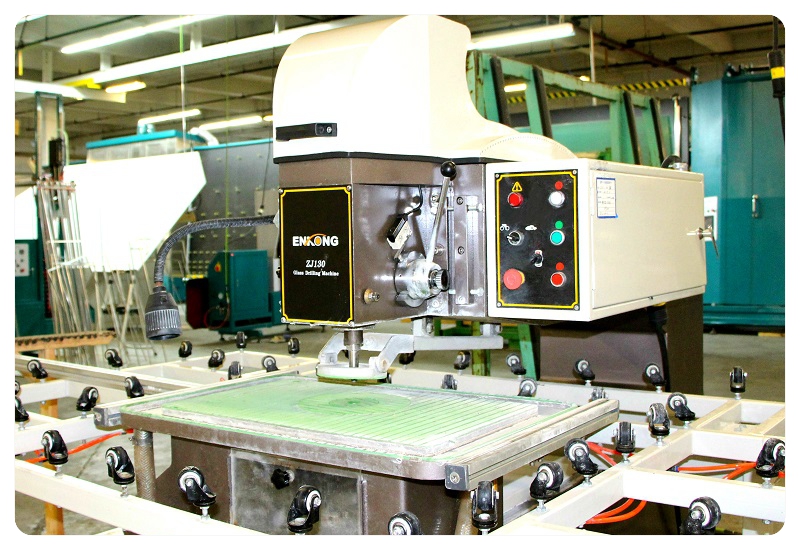 Notching & Drilling Holes
Our semi-automatic drilling equipment provides notches and holes up to 6 inches for all your installation needs, such as shower doors, glass railing, interior partitions and tabletops.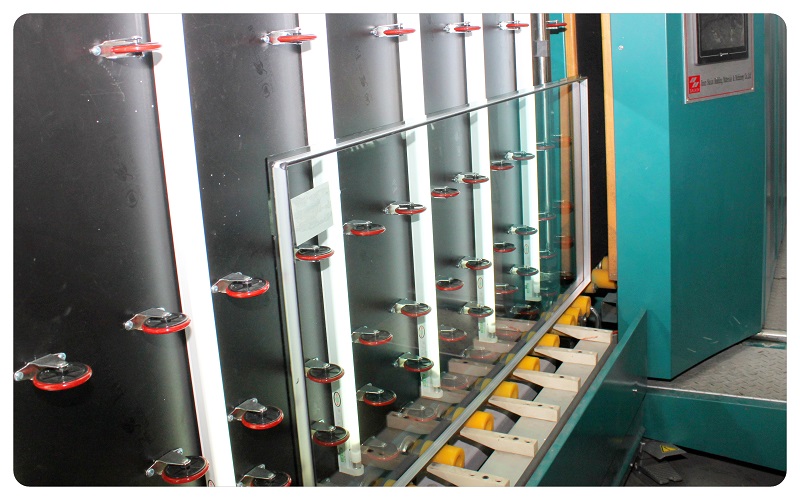 Insulated Glass Units
Aside from offering quick lead times, Tempco is IGCC-certified to fabricate virtually any unit thickness, size, and glass configuration, including high-performance argon-filled double or triple pane units requiring high-performance soft-coat Low-E coatings, ranging from PPG-Vitro Solarban 60 to AGC Energy Select.
We also stock a large selection of spacers, muntins, and SDLs in finishes. Our standard units utilize desiccant-filled aluminum spacers and are dual-sealed with a PIB primary seal and a structural silicone secondary seal.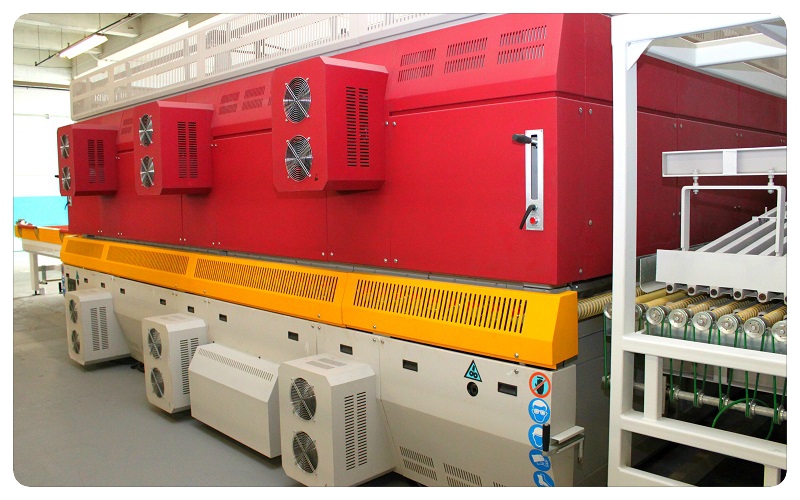 Glass Tempering
Our full convection tempering furnace can handle glass sheets up to 82" x 128", and from thicknesses of 1/8" to 1/2".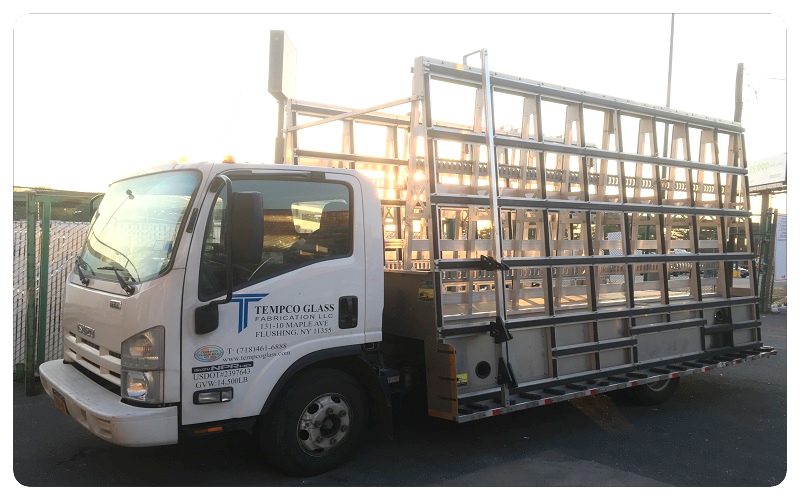 Professional Delivery
Tempco offers delivery service to jobsite and trade customer locations. Scheduled routes include Queens, Brooklyn, Bronx, Long Island, Manhattan, Upstate New York, and New Jersey. We also accomodate special shipping requirements. Just speak to one of our customer service representatives for pricing and details.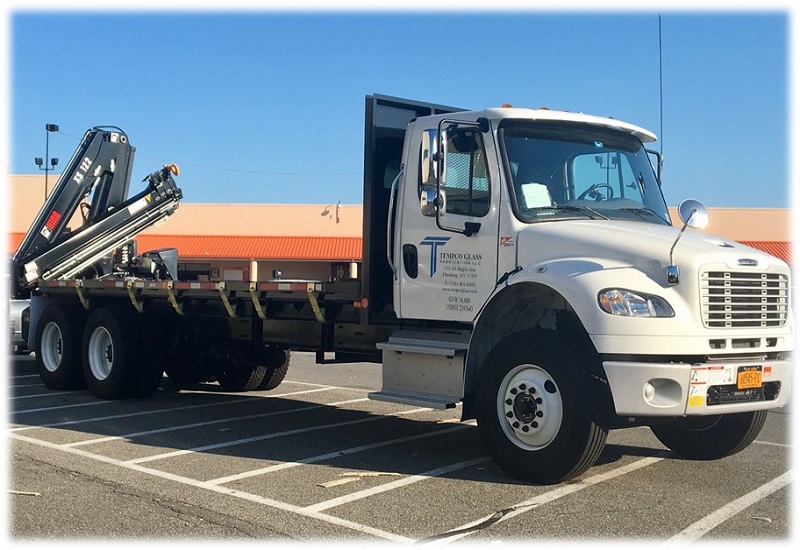 Boom Truck Delivery
Tempco introduces a new boom truck that provides ability to boom boxed leads to jobsite and trade customer locations. Our shipping schedule system provides high-volume order on a single run, without backorders. Please contact to one of our customer service representatives for pricing and details.